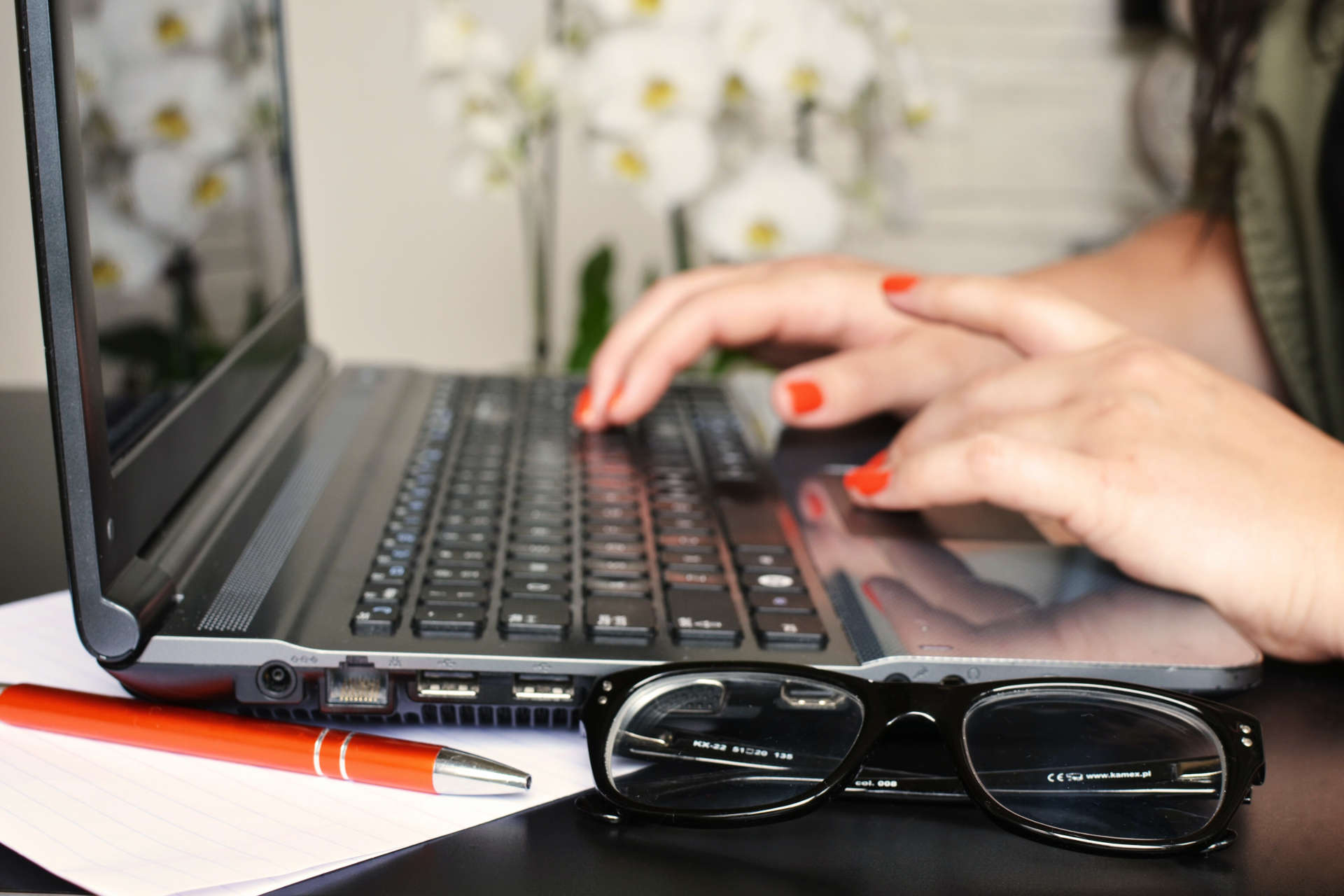 Why is a copywriter so necessary today?
Whether you run a successful business or are just taking your first steps in business, it is a good idea to get a professionally made website. The Internet is a huge ticket to attracting new customers, being noticed, and developing your business. Nowadays, almost every company has its own virtual business card, which is a website. Well. We have a website. It would be useful to have some content on it. And well-thought-out content at that. It is not an art to write on the website "first-best" sentences describing our business, which will not be remembered by anyone for longer than the time of reading. Words have enormous power and well-chosen content on our website can bring us many benefits. Therefore, it is a promising idea to investigate the new profession of copywriter.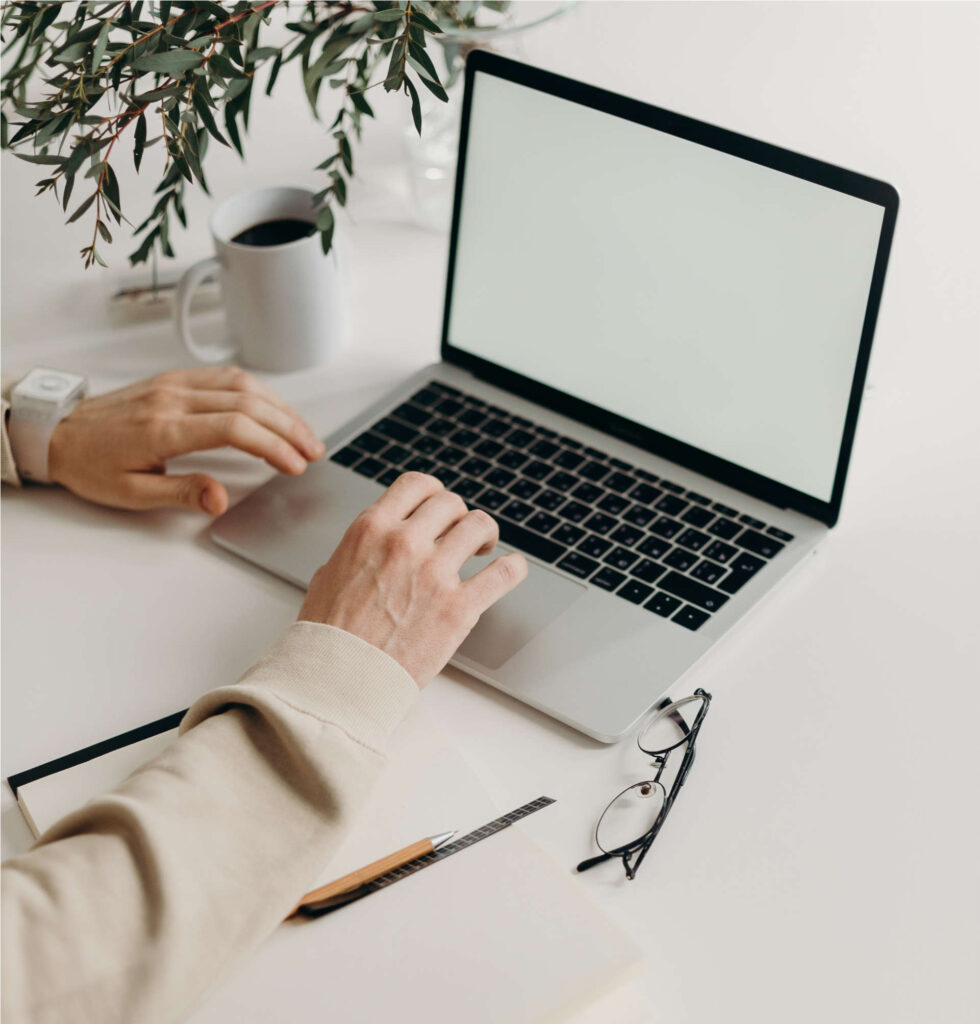 Plenty of extra time in your pocket.
We are all familiar with that moment when there's still not enough time to complete all the scheduled tasks for the day. Unfortunately, it is impossible to magically add an hour or two in a day. Fortunately, hiring a copywriter to help us with this time-consuming task of writing excellent quality texts is already possible. Copywriting is divided into several areas. It is not only writing regular articles. Copywriting is also advertising texts, blog posts, expert articles, category descriptions, product descriptions … Copywriting is writing any type of text that we will need to exist on the network. Some texts require profound knowledge of the field, written in a more official tone, while others should be light and pleasant to read. Each text should be well thought out and reach the recipient, and this takes time. Additionally, you should remember that each text you write should be checked and corrected before it is submitted for publication. It is best to put the text aside for a couple of hours, or preferably a day, to come back to it afterwards and check whether it is grammatically and spell-checked. This also requires additional time. We can "save" it a little by outsourcing such sentences to copywriters.
The more experience, the better the quality of the text.
Keep in mind that people who deal with copywriting professionally deal with writing every day, so they have a lot of experience. They know how the topic should be presented to be interesting and pleasant to read, they know the current trends and can write in a professional manner and understand the future reader. (Of course, not every person engaged in copywriting has such skills, but this is not a question of whether to hire a copywriter, but how to choose the right one. That topic is covered in this article.) So, it is worth considering investing in a good copy who will take over the responsibility of creating content. Of course, you should first get to know such a person and find out in which texts they feel good and on what topics they have extensive knowledge. After finding someone who specializes in writing texts on topics that interest us, you should consider hiring a copywriter. Such an investment will pay off very well, especially if writing is not our strong point.
It takes many steps to climb to the top.
Think that to run a business you just need to create a simple website and you are done? Nothing could be further from the truth! A website alone will not deliver new customers. You need to constantly develop it, improve it, analyze it. All this takes time. You need to take care of good marketing, using social networks for example. It is worth getting good quality web hosting. You need to take care of your customers and develop yourself so that they are more likely to come back to you in the future. All this takes time. Search engines now use so many algorithms to position websites that it is impossible for one person to keep up with it all. Now, a plain text discussing an issue is not enough for a website to rank better in a search engine. Texts should be written for SEO, which means, among other things, using the so-called keywords and appropriate formatting of the text (more on this topic in this article). We have a better chance of getting better results by entrusting part of the work to specialists in given fields. Then we will not only save time, which we will be able to use to develop areas that are our specialization, but also increase the chances of our website climbing to the top of the first search page.
There is a lot of competition.
Most people promoting their brands online have already noticed the power of copywriting. It is especially helpful for website SEO. Copywriting for SEO is not an easy art and not every content creator will be able to write such a text. This field is especially important, because due to the texts written for SEO our website will be more visible in search engines, more people will notice it, and thus on the website will create more traffic. More people use the services of such copywriters, so if we want our website to stand out in the competition, we should think about implementing appropriate actions. What is more, search engine algorithms are constantly changing. It is becoming more difficult to "fool" robots by, for example, inserting keywords everywhere. More work is needed to write a good text for SEO. Therefore, it is even more worth considering hiring a person who would deal only with this area.
Two heads are better than one.
Whether you own a one-person business or have employees, having an extra person on your team (if they are creative and willing to work) adds value. Each new person may have innovative ideas and a unique perspective on a topic. Copywriter is supposed to provide the employer with required texts. However, if they work with the company for a long time, they notice the way it functions. Maybe they will notice something that needs improvement? Maybe they will suggest interesting solutions for your company? Maybe thanks to their previous experience, they will suggest how to attract the attention of a potential customer in a better, more effective way? The more people "playing to one goal", the greater the chance of achieving the desired results. And it is satisfactory results that we care about, right?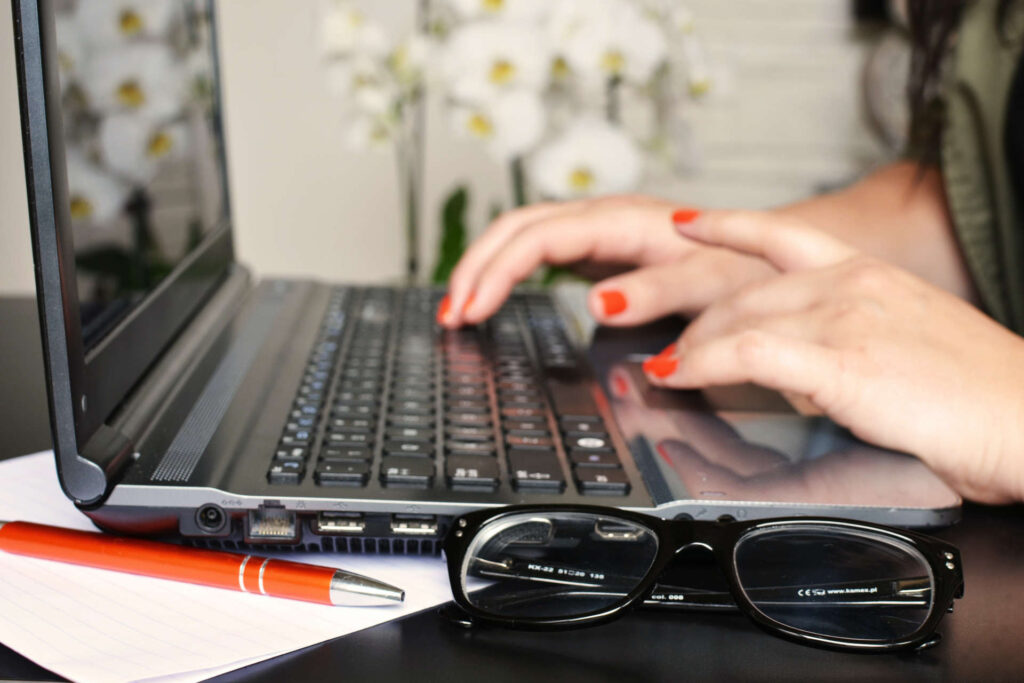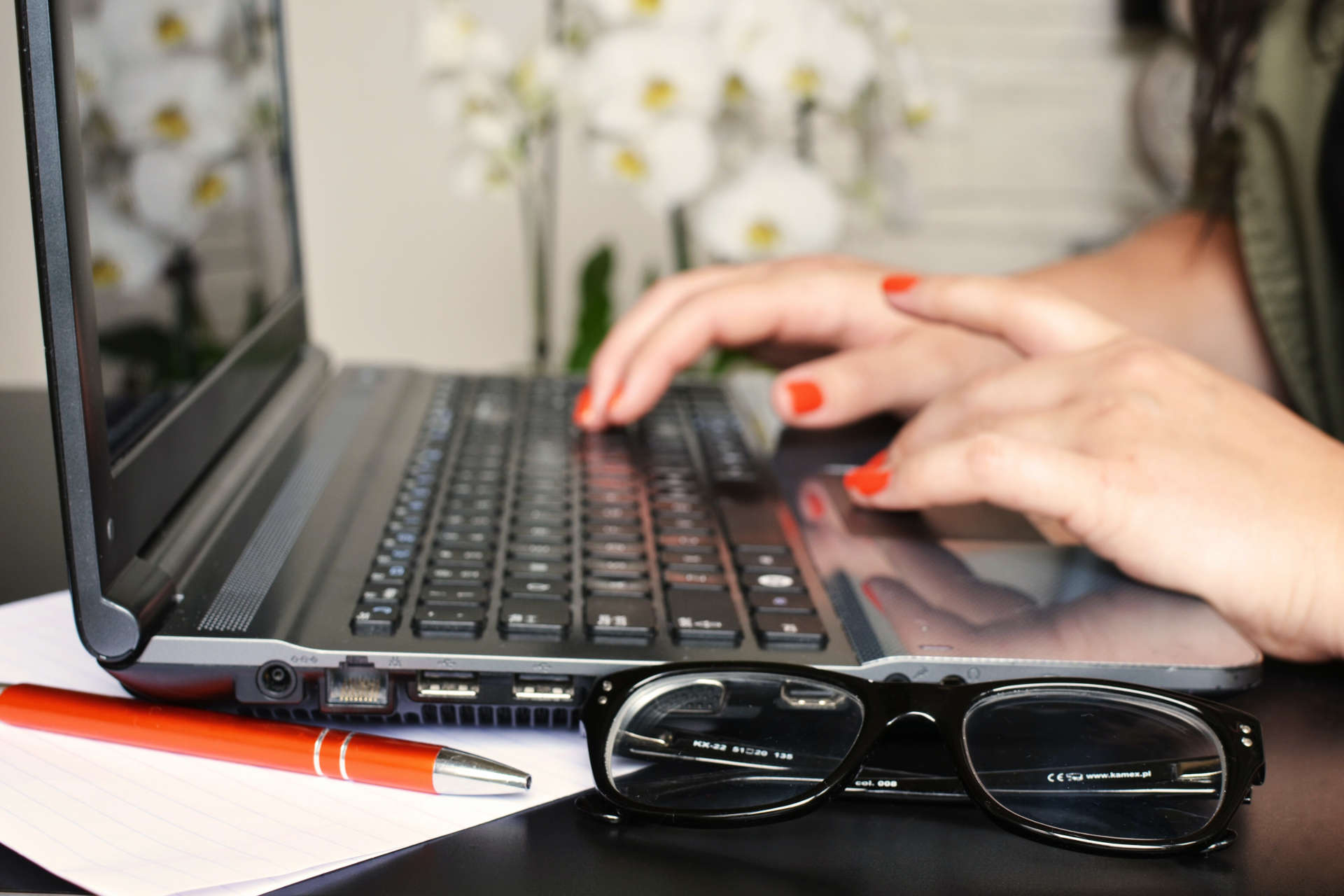 The virtual world is constantly evolving. If we do not want to lose on it, we must learn about current trends and ways of operating the network. One of them is copywriting. Writing texts. It may seem an inconspicuous part, one of several elements when creating a website. However, it should be remembered that often these inconspicuous elements are crucial to the development of our business. It has long been noticed that people who "move with the times" on the Internet gain a lot. So, it is worth keeping an open mind for new, innovative solutions on the web. The Internet will still develop, and it is up to us to keep up with it.