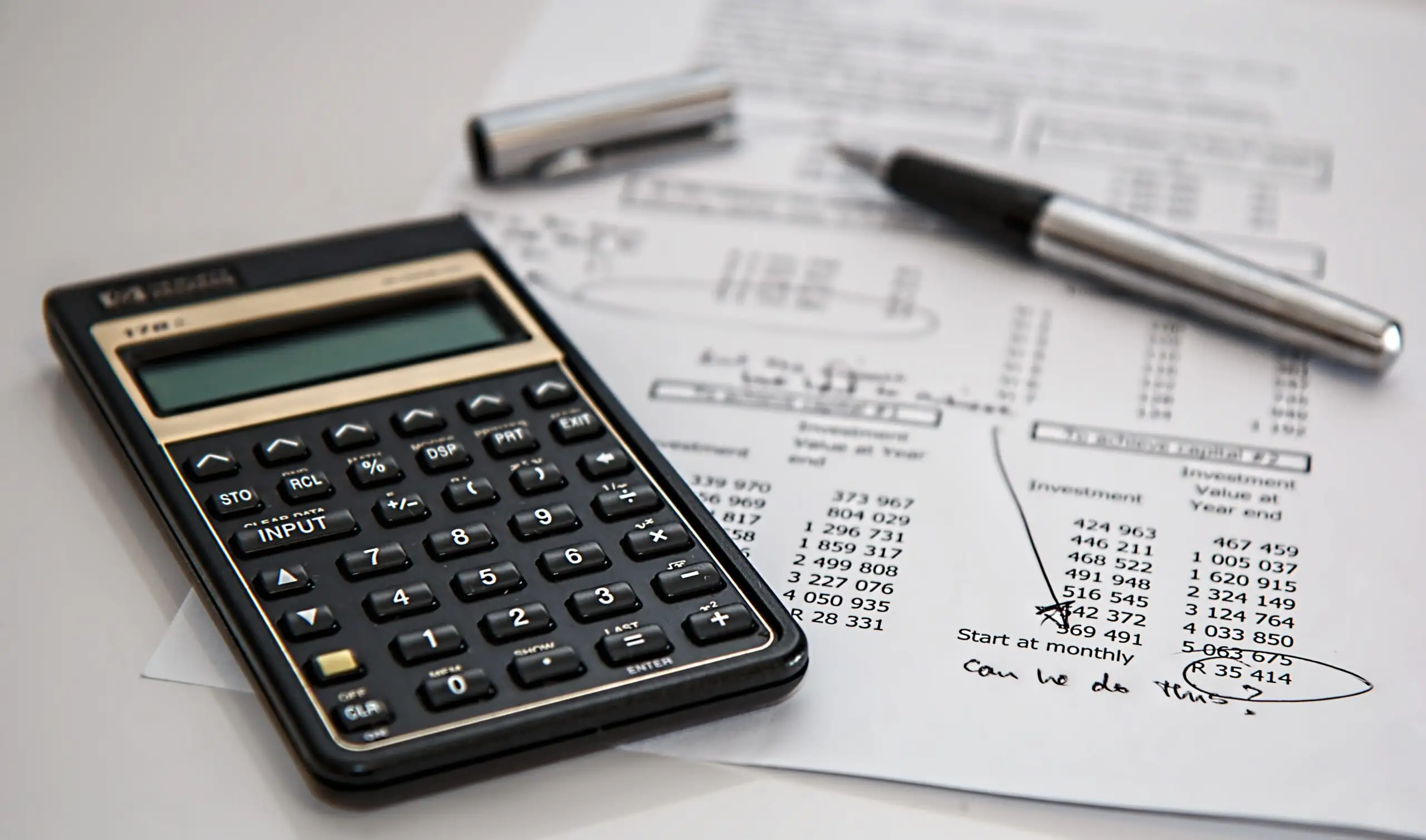 Quotation of your project yourself
Total Summary
The way to create
a website
£ 0
Quantity of products to be added
£ 0
Total cost:
£ 0
Need help choosing the right package?
I know that this is not easy, so I offer you my help
Better to ask the way than to go astray (FAQ)
Can the price of services differ from what I see on the calculator?
The final price of services may differ from the quote in the calculator as I am unable to include all variables. It only serves as a preview of the approximate price.
Why is a page with an Elementor plugin cheaper?
A project with Elementor PRO is cheaper because it takes less time to complete such a project. However, like any page builder, Elementor slows down the site and adversely affects SEO. There are also problems with integrating additional features or design. When your licence expires, you will need to renew it to continue using Elementor PRO.
Attention!
You do not need to renew your license for Elementor because the site will continue to work properly. You only need to renew the license if you want to make changes to the page that include Elementor PRO and if you want support or updates.
Can I change my conception of the project after sending you the quote?
Of course. Once you send me a quote, I will reply to your message immediately and then you can tell me about the new concept.
Can I get any freebies? ;)
Of course you can! After the project is completed, you will receive 2* personalised animations from me, which you are free to use to promote your brand. In addition to this, you will receive the "4 pillars of a stable e-business, without marketing bullshit" guide with over 250 pages of concretes. And to top it all off, you will receive a guide showing you how to operate the site.

*If you choose to create your project on Elementor, you will only receive one animation.
*tomeckiStudio reserves the right to change the terms of service.*