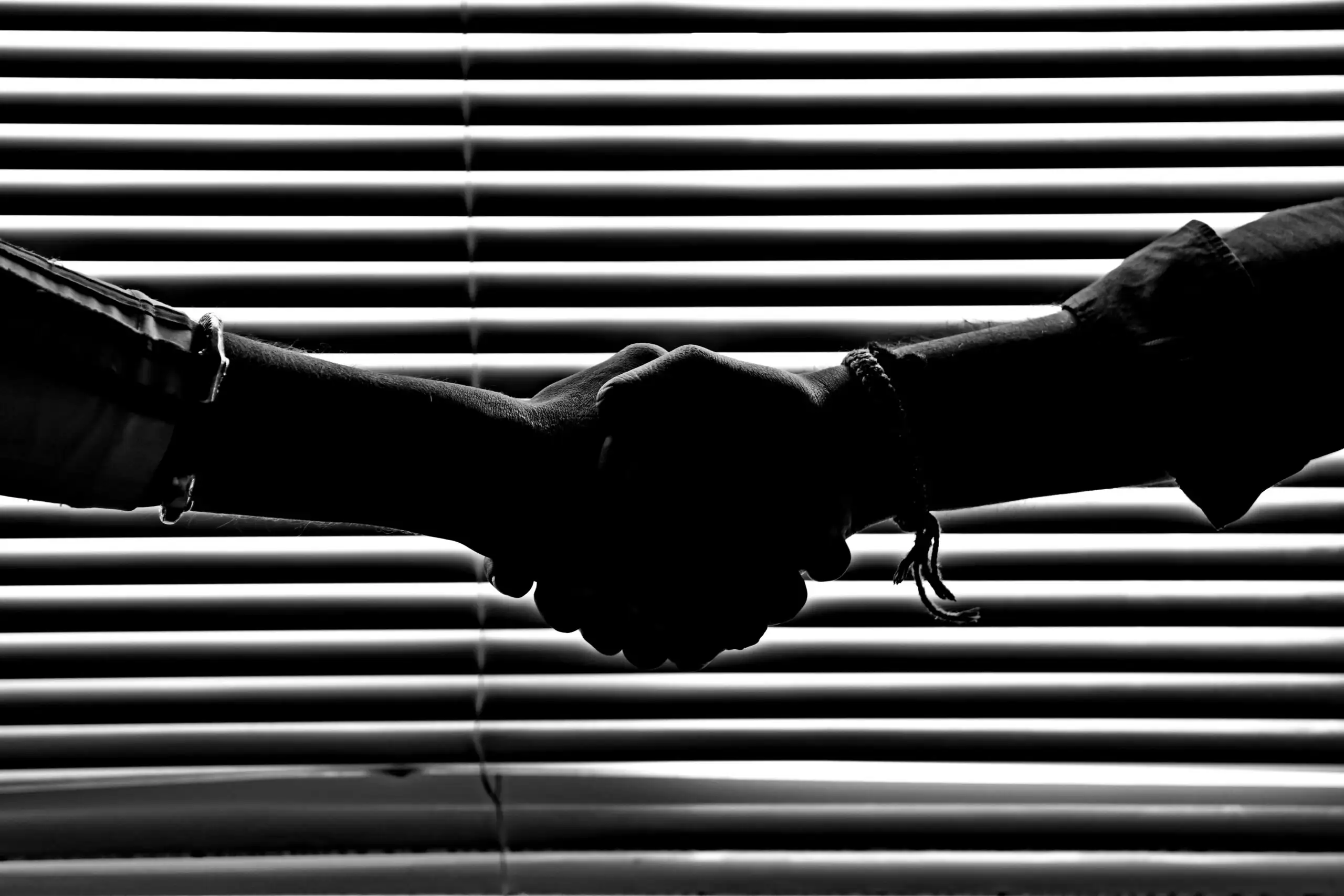 A partnership is a perfect solution
if you want to grow your business!
Looking for a freelancer for your marketing agency?
I would be happy to start working with a marketing agency, software-house or other individuals looking to outsource projects. I am very flexible in terms of cost, billing and timeframes. I have worked on many projects before, so I know exactly how important communication is in a team and how each process works.
By working with me you will acquire:
A professional contractor with a preference for quality rather than quantity.
A person with many years of experience and seniority.
A developer who is also familiar with marketing, effects, animation or video creation.
An IT specialist who can also talk to the non-IT world.
A man who treats everyone as equals and is happy to share knowledge.
A business partner!
I expect from my partner:
A reliable approach to cooperation.
Openness to suggestions, honesty and punctuality.
Friendly partner-partner relationship.
Do you need a platform for your shop?
Creating a solid e-commerce platform is often a considerable expense. Of course, there are solutions that will allow us to start e-selling for pennies, but price always goes hand in hand with quality. I understand that not every company wants to risk their hard-earned money ordering an e-commerce platform without guarantee of reimbursement, which is why I offer a professional e-commerce platform "for £0". Of course, nothing is free. In return for the opportunity to sell online, I take a monthly commission from the profit generated. Could it be more beautiful? Firstly, you get a professional platform and you don't have to spend the upfront expenses (financial, time, organisational) of creating, maintaining and developing it. This is a major saving. Secondly, you only pay a % of the PROFIT generated, and most importantly, your platform positions itself right from the start, so that when you buy it back from me, you don't have to go through the brand-building process from the beginning!
What I offer:
Professional e-commerce platform
Top-level hosting and email package
SEO support
Possibility to work with a graphic designer and copywriter at a special price
Full IT support
Promotional videos
Business support guides
Full commitment to our cooperation
What I expect:
A good, promising product
Profit-sharing
Full commitment
Partnership
Better to ask the way than to go astray (FAQ)
Will I be able to buy the shop back from you?
Of course! You can buy back your site at any time by paying 120% of the shop value.
Am I still dependent on you after buying out the shop?
No, if you have bought the shop from me, it belongs 100% to you. I will provide you with all necessary documents and access data. Nevertheless, I invite you to further cooperation ;)
Are there any conditions/rules?
Please read the rules below, and if you have any questions, please write to me.
I am very happy that you are interested in my offer, but we need to discuss some things before we start ;)
1) Periodically (once per month) you transfer to me a fixed percentage of the profits generated on the e-commerce platform that I will create for you.
2) I provide and control the hosting on which the e-commerce platform operates. Why? Well, I can make an oral, written agreement – it doesn't matter. However, the problem is that every agreement can be broken, changed, bypassed… And I come out of one simple assumption: Either fair (partnership) or not at all. That is why I propose one, simple mechanism, thanks to which my investment in your facilities will be secured – I have to keep control over the platform. If you change one's mind in the future, the platform stays with me.
Full terms and conditions of cooperation can be found
at this link
.
*tomeckiStudio reserves the right to change the terms of service.*
Contact me if you:
need a website or an online shop,
have questions about my services,
have questions about plugins or applications,
would like to cooperate with me.