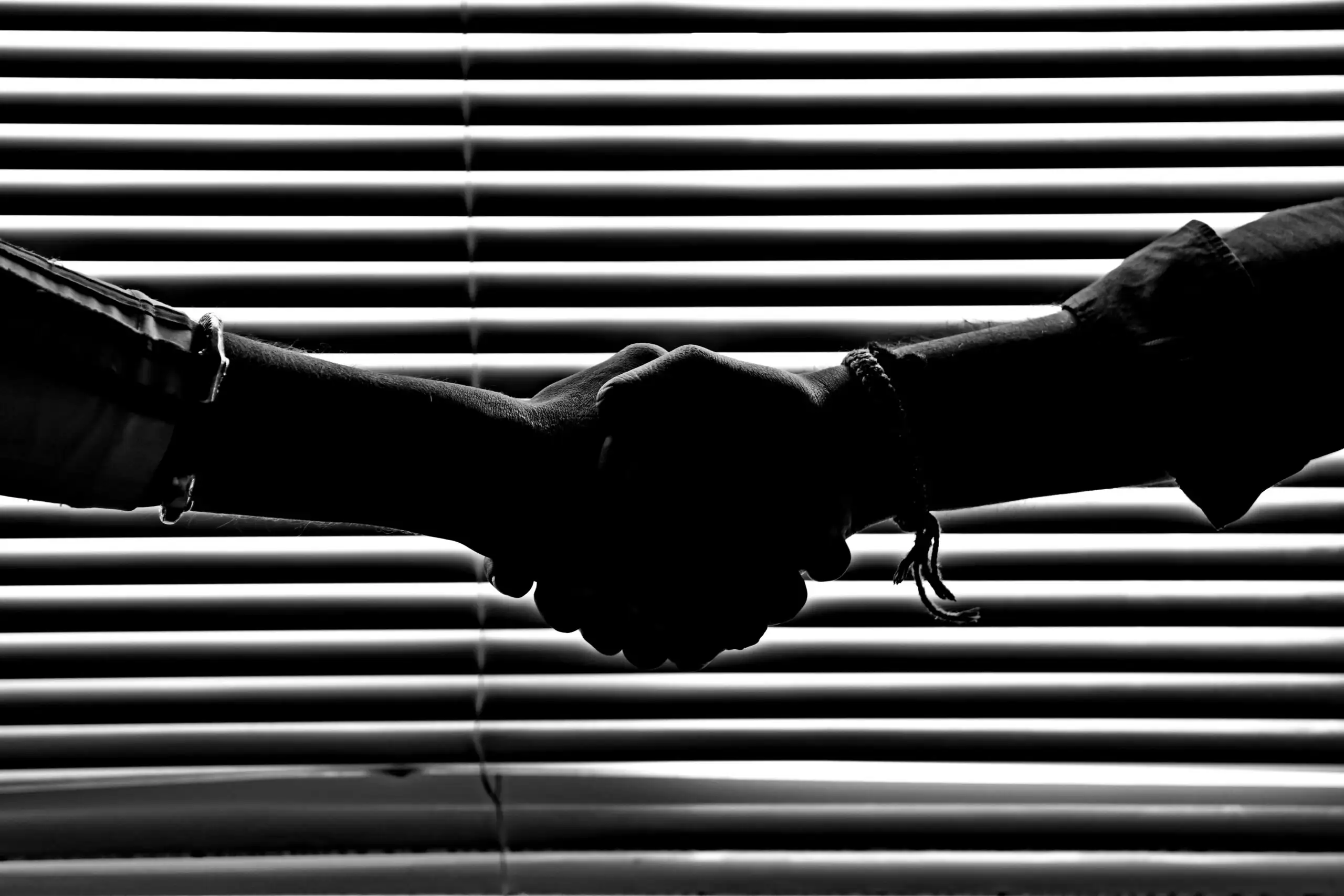 Affiliate Programme
Better to ask the way than to go astray (FAQ)
How much can I earn?
Websites and e-shops:
The cheapest website costs £200, meaning you get min. £40 for the simplest website. E-shops go up to £2000, meaning you can get up to £400!
Development:
You can receive 20% for every copy of my plugins sold.
Animations:
The cheapest animation costs £10, meaning you get min. £2 for each animation.
How does your affiliate programme work?
1. When you register, you receive a account details to my own CRM, where you have a promotional code and statistics.
2. Recommend my services to whom you wish.
3. Earn money on every order (websites, animations, plugins, etc.)
*tomeckiStudio reserves the right to change the terms of service.*
Contact me if you:
need a website or an online shop,
have questions about my services,
have questions about plugins or applications,
would like to cooperate with me.