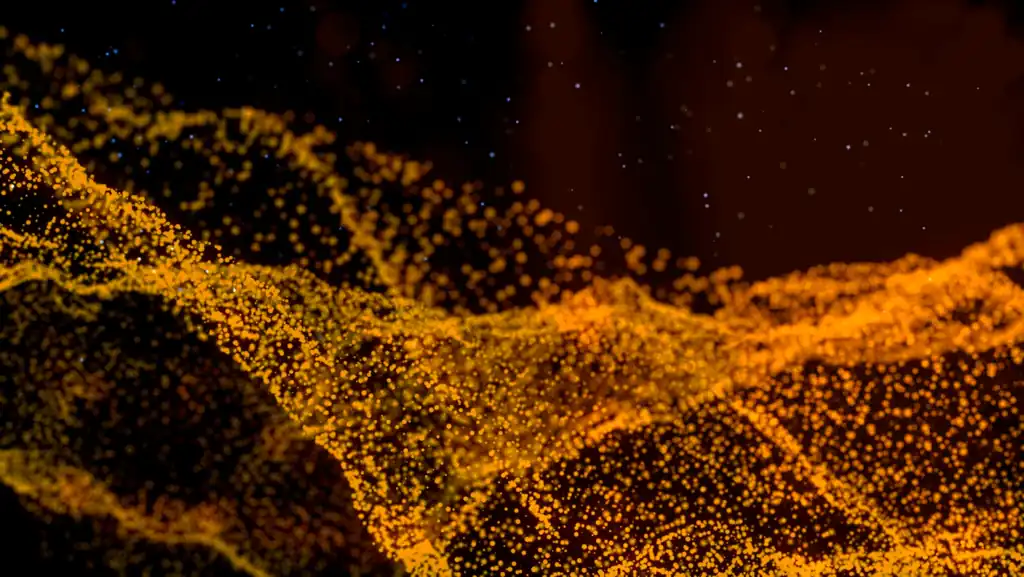 A large selection of animations, but how to choose the right one?
Good animation means more visibility.
With today's standards, an animation is almost essential to make our business more interesting, more noticeable and remembered for a longer period of time. For every modern entrepreneur this issue is obvious. However, the question still remains: how to choose the right animation to suit the industry we are dealing with? We cannot just choose the "first better" creation, upload it to our website and boom… our business becomes instantly recognisable. We have to choose such an animation which will illustrate the content we want to convey in a very interesting way and which will also match the line of business we are in.
Beauty sometimes lies in simplicity…
We don't necessarily need a very long and fancy creation. Sometimes a short and simple production will fit better with our website or advertisement. Have you noticed that youtubers do not use very long intros on their channels? The main reason for keeping it short is not to bore the viewer. However, it is worth noticing that very often a short but creative intro will stay in our memory for a long time. The most important thing is the idea and unconventionality, according to the principle "stand out or die".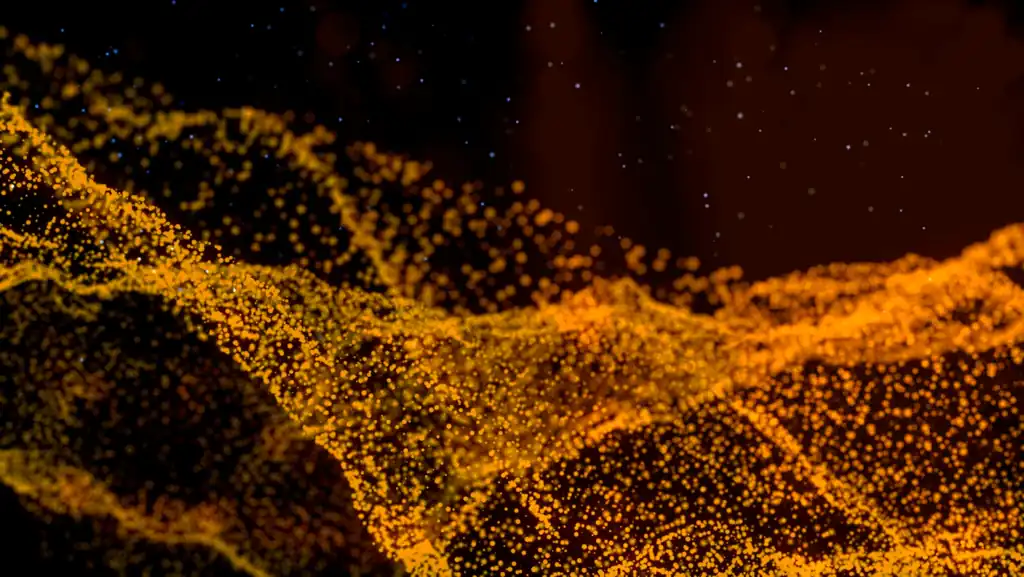 Sometimes it is even enough to simply include the company name in the animation and, when it is unconventional, it immediately catches the attention of the viewer. Animations with various types of abstractions are very popular. Not only that they interest the recipient, but also often make them think about how they were made. It is important to remember that the greater the emotions evoked in the recipient, the longer it will be remembered.
Every good opportunity is good for advertising.
A one-time broadcast of our advertisement will not make the recipient remember it for a long time. Even if they use our services regularly. An additional obstacle is the marketing activity of the competition, which also wants to attract the attention of the recipient. Therefore, you should take every opportunity to say to the recipients: "Hello, we are still developing, we invite you to join us!". Christmas are also a great opportunity to be inspired by this and create new advertising. As an example, take a look at the Coca-Cola adverts, which create new Christmas animations every year for Christmas time. The more often we have new entries on the website, the more popular our website becomes.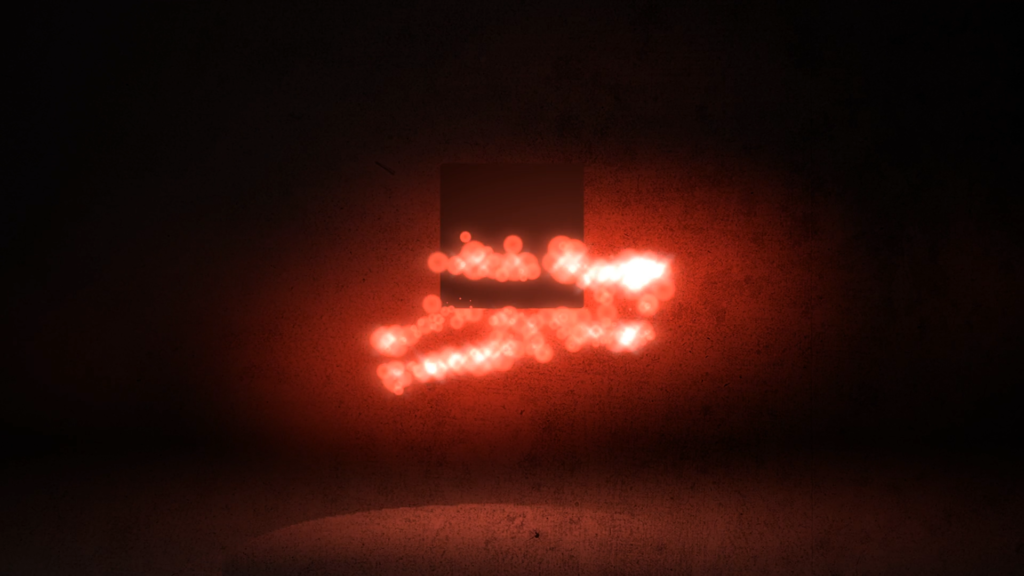 Don't be afraid that a holiday or an occasion only lasts for a short period and the animation will be outdated later. Every new change can attract new customers, who will then stay with us for longer.
Do not wait indefinitely!
Any occasion is good for advertising, but you don't have to wait for a special occasion to start your animation adventure! There is no better time to do something new than NOW. Let our posts serve as a basic guide for you, and don't worry if you don't know everything right away. Remember that practice makes perfect. So, become an animation master in your company, with tomeckiStudio it's easy! 🙂