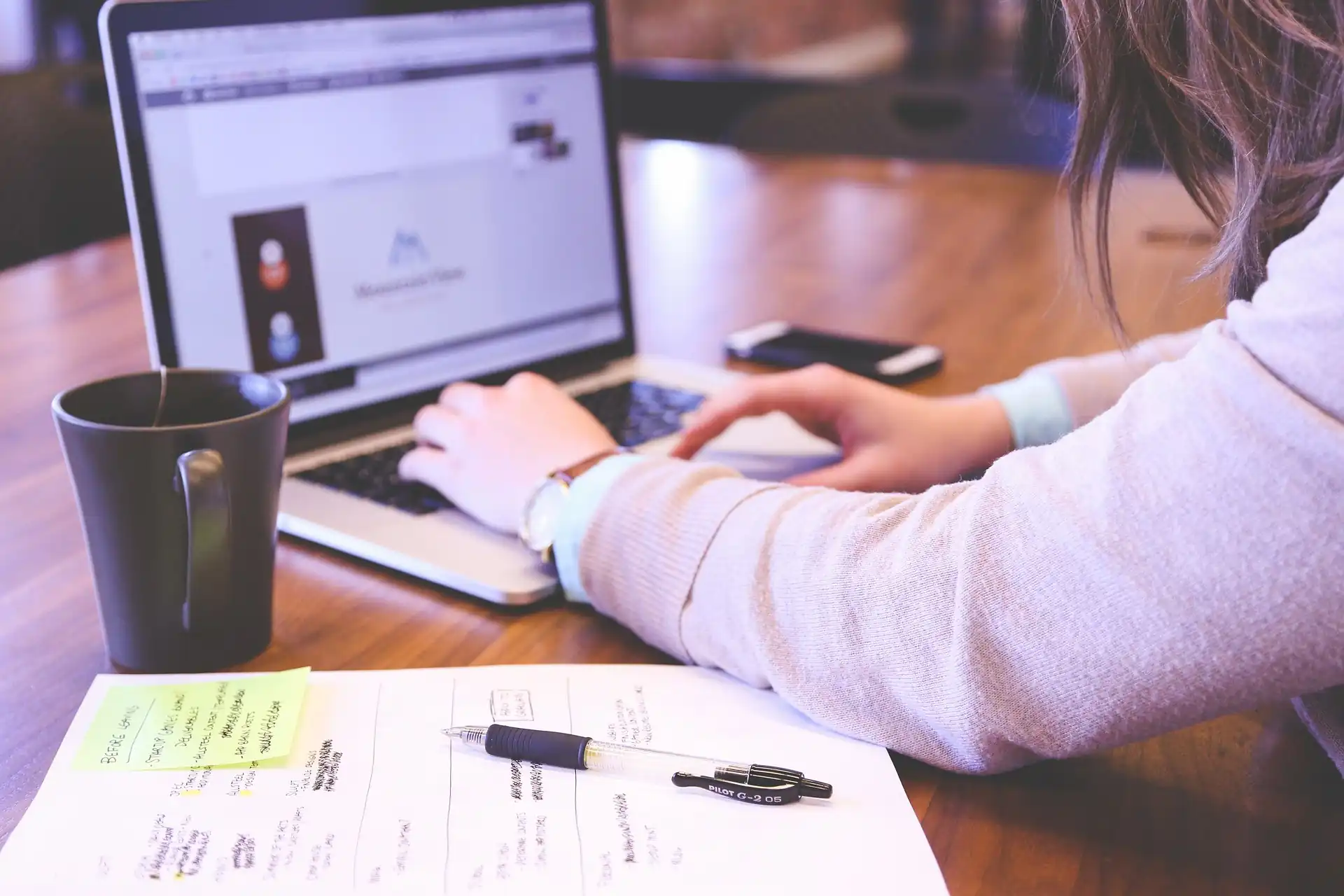 Why is hiring a freelancer a good idea?
Stay with me for a while and find out why hiring freelancers has so many advantages nowadays. I will also describe why freelancers can bring significant value to your business and projects.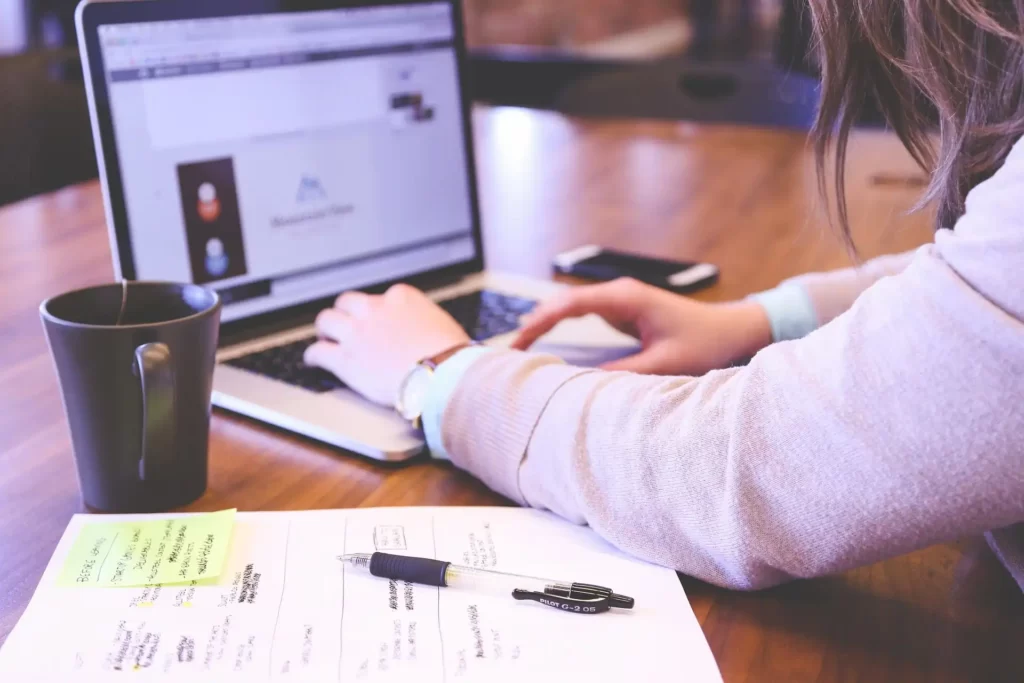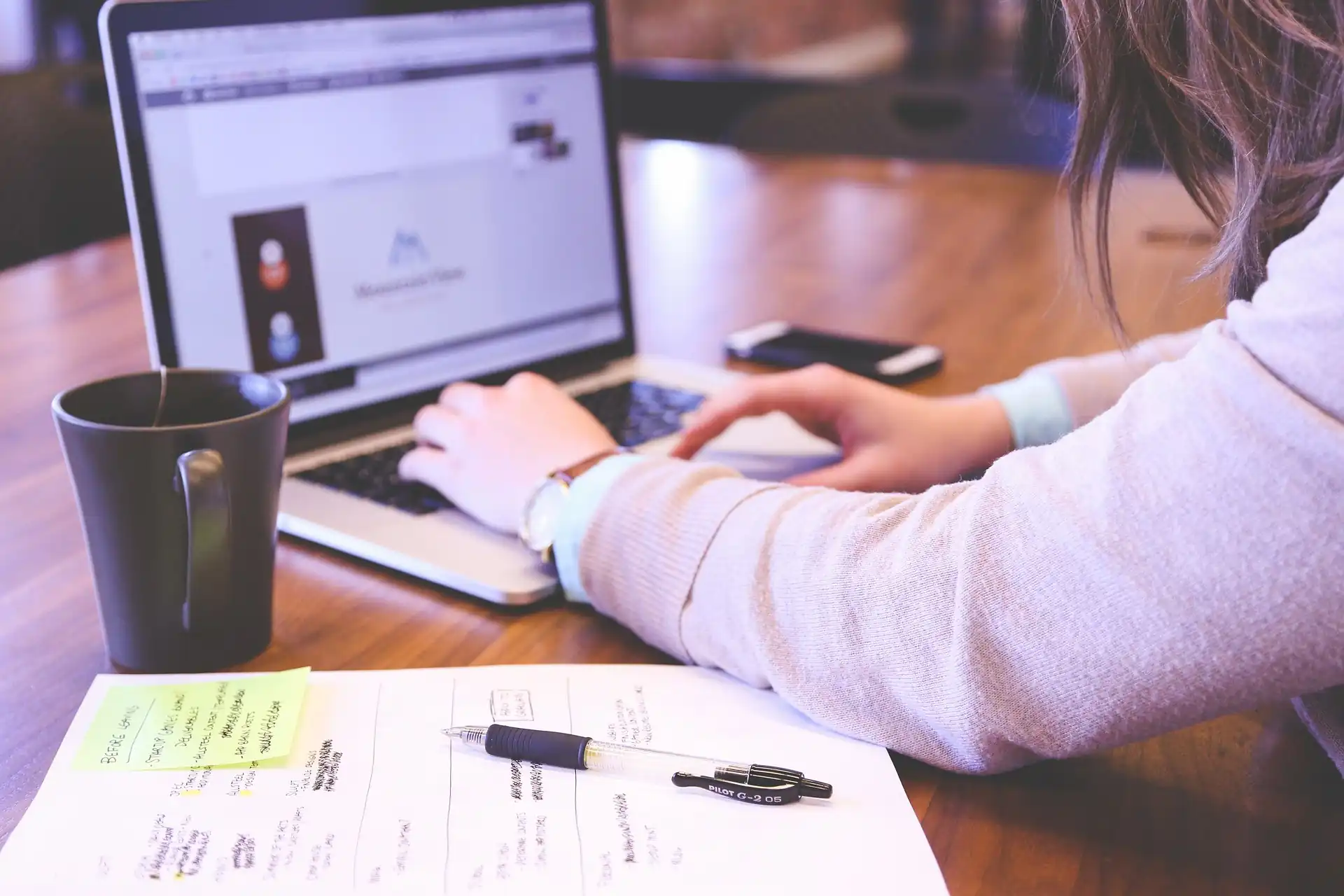 Full-time employees work with me for years and I have additional people in my team who do their jobs, so why should I hire a freelancer? Freelancers are in high demand in the market these days. They specialize in various fields, for example websites, SEO (Search Engine Optimization) or writing articles for blogs. Investing in a freelancer can benefit your business. They can be a great value for your company. You will save plenty of time (not everything will be on your head), money (hiring a freelancer is cheaper than a full-time employee), but you will also gain people with innovative ideas for the development of your business.
What freelancers can bring to my business?
There are many freelancers specializing in specific areas, so you should be able to find the right person to join your team. Among the most common services offered by freelancers is the creation of all kinds of content for websites, so-called copywriting. Copywriters will prepare for you, among others, product descriptions, texts for blogs, articles typically for SEO, or expert content requiring considerable knowledge on a given topic.
Another service offered by freelancers is creating websites. There are many people with different experiences and qualifications on the market. So, you should have no problem finding someone who can write a website from scratch for you, or someone who can create it quickly from a template for a lower price. Just keep in mind that there are many web developers out there offering to create a website for you, but only a few have a talent and will meet all your requirements.
Another type of service is all kinds of graphics: logo designs, banners, ads, posters. Freelancers are also translators, editors, and writers. However, not every style and way of working will satisfy you, that is why before establishing cooperation with such a person it is worth looking through their portfolio and agreeing on all the necessary conditions of cooperation.
When should I hire a freelancer?
Are you currently working on a new project that requires so much attention that it is difficult to find time for other duties? Finding a good employee for a long-term partnership is not an easy task. Finding enough money to support an employee is even harder. Instead of hiring a full-time employee, who needs to be constantly salaried regardless of the number of assignments, consider hiring a freelancer. What is the advantage to you? They will be paid for as much work as we assign to them. In addition, we can terminate the cooperation at any time (of course with all the rights on both sides).
It is worth planning your work for the coming weeks or even months. This will not only help you manage your time, but you will also know in advance if you need to look for people to help at various stages of the project. In this case, working with a freelancer sounds like a dream. This solution has many advantages because you decide when you need extra power, and you decide in advance how long you want to work with a freelancer. In addition, you do not have to extend the cooperation after the end of the project phase, but you might find someone you like to work with, and you might find an employee to work with longer. Another scenario: Your employee takes an extended period of sick leave, and you need to finish a project stage on time. What can you do? Hire a freelancer to help you with just this one task. Then, you will see how your cooperation was and you can decide if you want to work with them in the future or not particularly. Who knows, maybe you will find a real talent to your team…
Why not a full-time employee?
Referring to the previous paragraph, there are many advantages of hiring freelancers. First, you give them specific jobs for a certain period for an agreed amount of money. While a full-time employee would have to be paid every month, regardless of the number of assignments. In addition, we can hire different people for different tasks. In some stages of work this solution is much easier. You only need to determine the task, agree on the details, and wait for the work prepared exactly for you. The entire process of finding such a person is faster. After the work is done, you do not have to extend the cooperation, you can hire another person for another task.
Freelancer can bring excellent value to your business. They will not only look at a given project from a unique perspective, but also (having previous experience with other companies) will be able to help you improve your business, suggest modern, proven solutions.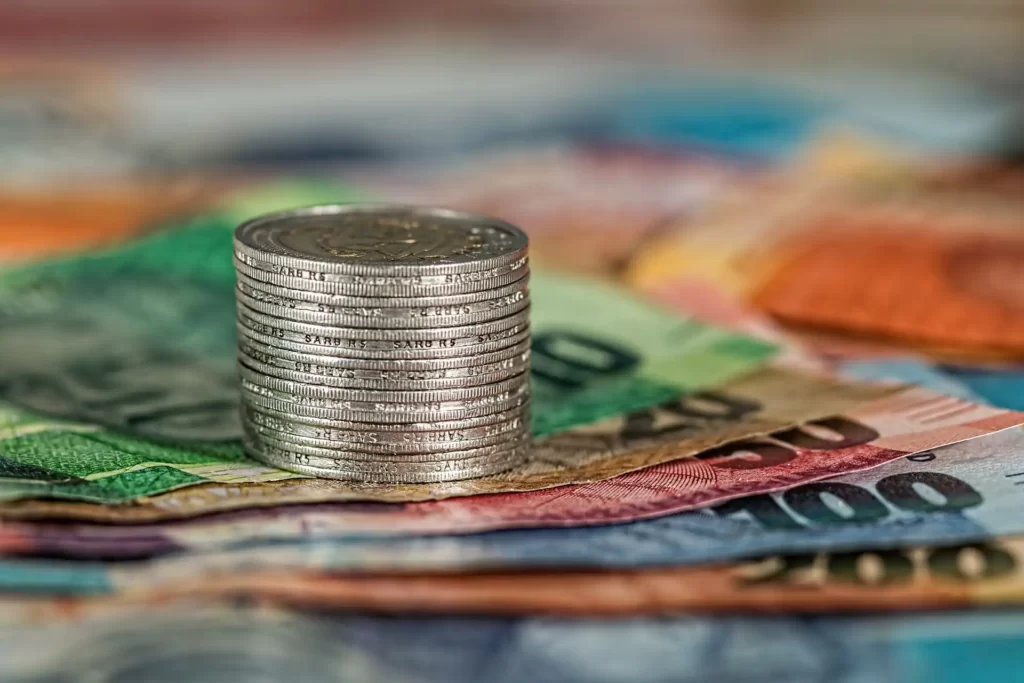 Can I afford it?
Prices on the freelance market are as varied as you can imagine! It all depends on the person's experience, talent, on their availability and time, and on the type of task you want to entrust them to. It is difficult to give a single price for a certain service because it all depends on many factors. It is certainly worth paying attention that hiring a freelancer who offers low prices will not necessarily pay off. The quality is what you pay for, that is why you should familiarize yourself with the freelancer's offer. Let's take programmers as an example. People who offer to create a website for "10 pounds" will not provide a professional service for you. If you wonder how much your website should cost – we invite you to click here.
Another advantage of working with a freelancer is a lower net cost for your business, so you will spend less money on a person who works only at a certain time.
Where should I start looking for a freelancer?
If you are looking for a freelancer, one of the first places to go to are freelancing platforms. Such platforms allow you to find professionals in different fields, as well as compare their offers and reviews from other contractors.
Popular freelancing platforms include:
– Upwork
– Freelancer.com
– Fiverr
Remember that the cheapest offer is very often not the best offer.
You can also search for freelancers on online forums, social networking groups or industry websites. Be aware, however, that there are an unimaginable number of scammers on these types of platforms, or freelancers who only present themselves as professionals. You can also use agencies that mediate the hiring of freelancers or ask a friend or colleague in the industry for a recommendation.
It is important to think carefully about your needs and expectations of a freelancer and to analyse the portfolios and references of potential candidates to ensure that you choose the right professional and that the money you invest pays off.
Before you go
If you enjoyed this article, check out my other helpful articles here. Hope I helped 🙂